Canadian Customers - Many of my patterns are now available from this Canadian supplier. Workshop Supply Inc.
Please visit their site and let them know if you would like to see others.
I have many new patterns to choose from at this time. The Christmas Gnome and Gnomes Ornaments are on the christmas page, the Canada Goose is on the Bird page, my Boston Terrier on the animal page, the Wilderness Deer, Moose and Elk are on the animal page, my Angel tree Topper and Penguin ornaments are on the Christmas page.
NEW - Fretwork versions of my patterns created by Charles Dearing - These can be found on the Fretwork page.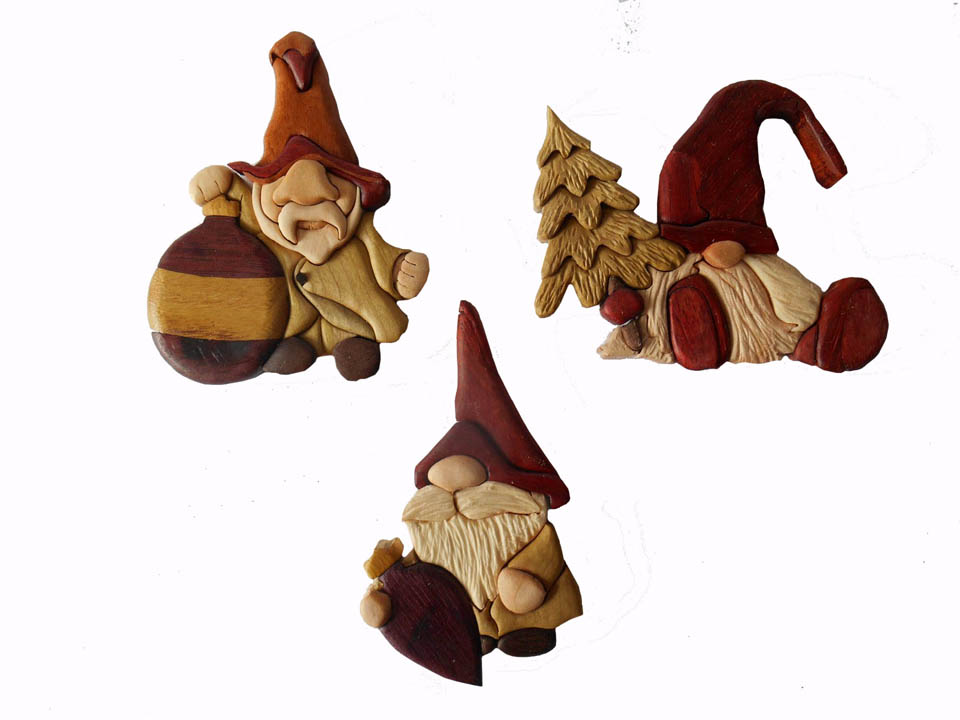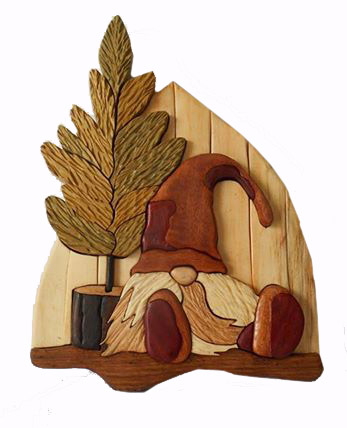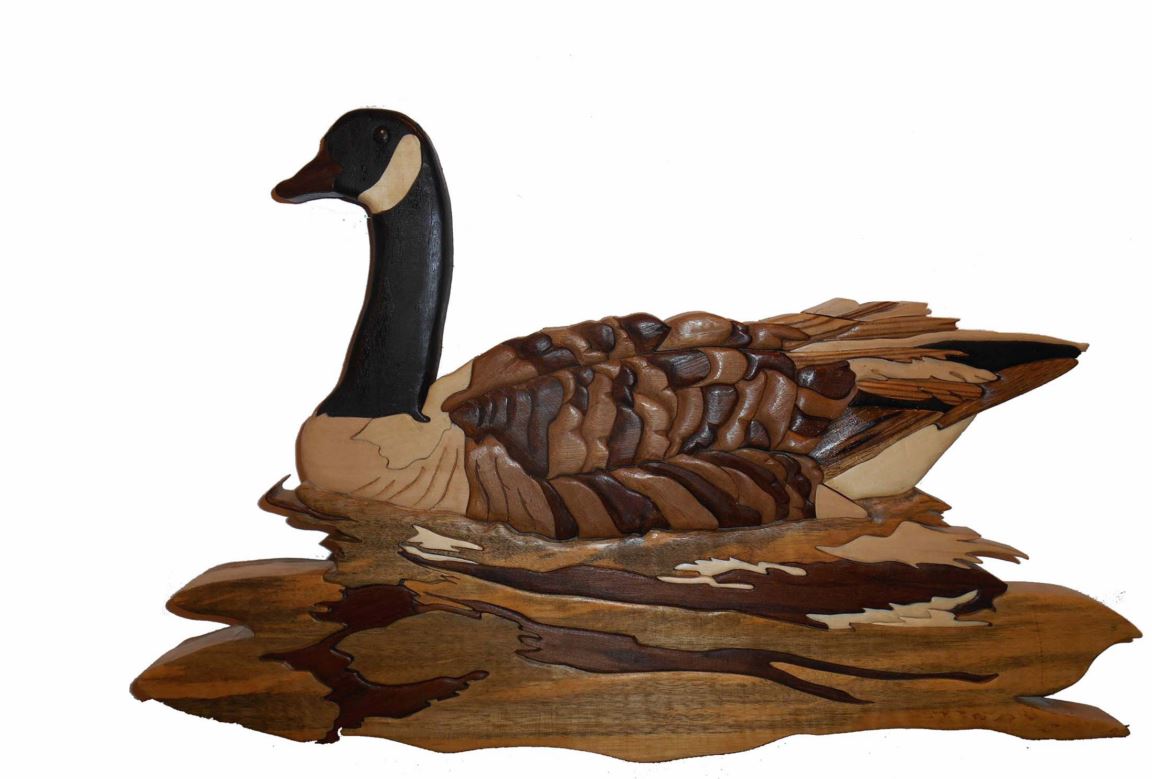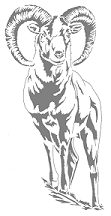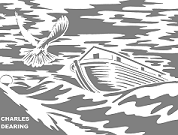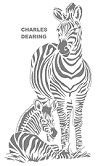 If you prefer to pay by check you can send them to the address below. Please include $4.00 shipping and handling

Make payable to:
Bruce Worthington
24185 West Rd.
Brownstown, Michigan
48134

All patterns are printed on bond paper and accompanied by a color picture. E-mail me with order or write down item numbers and quantity on a piece of paper when sending check or money order.

If you don't see what your looking for on my pages please contact me and we can see about making a special pattern to your specifications.
Overseas orders are a minimum of two patterns.
My home page was designed to sell patterns of my work. I currently have over 212 patterns and am working on developing new ones at this time. If there are patterns you would like to see please let me know and I will make some along that line
E-Mail me at brucew@intarsia.net with questions.